Live at Final Friday, Newark, DE, October 28, 2016
Live audiovisual performance. All music and visuals improvised and generated in real-time. Site-specific wide aspect 12'x3' projection.
"Like a cross between Autechre and James Brown" --H.D.

"Fabulous stuff. I loved the whole evening but this was by far the highlight." --H.D.

"...so fucking rad and so unlike anything anyone else is doing." --C.G.

"yowsers, that's awfully nifty and pleasing to the sensory organs all the way to the last crevices of the cortices" --M.P.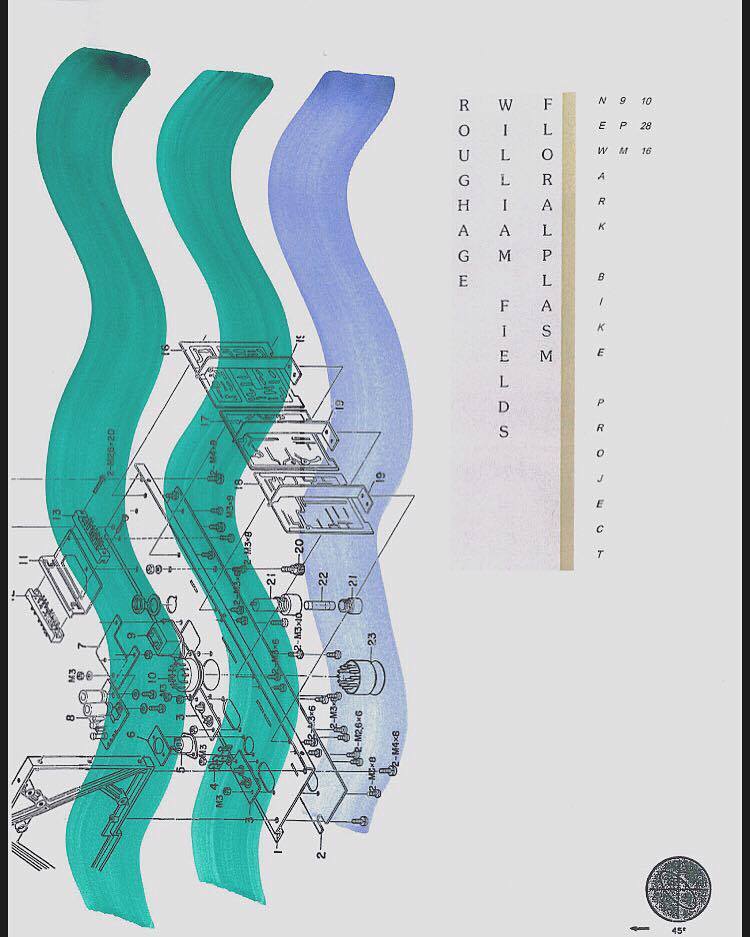 Open air audio recording:
Download