WILLIAM FIELDS
twitter · instagram · mailing list · email
William Fields (b.1977) is an artist, musician, and composer from the Philadelphia area whose work explores algorithmic composition and audio-visual correspondence.
William is creator and host of FieldsOS, an algorithmic music radio show on Resonance Extra.
His music has been released on labels such as Conditional, New York Haunted, Audiobulb, and NOREMIXES. He has performed live throughout the United States and Canada. His work was selected and choreographed for dance as part of the International Computer Music Conference (ICMC).
August 24, 2019
Live A/V Performance
Soniennes @ Random Tea Room
Philadelphia, PA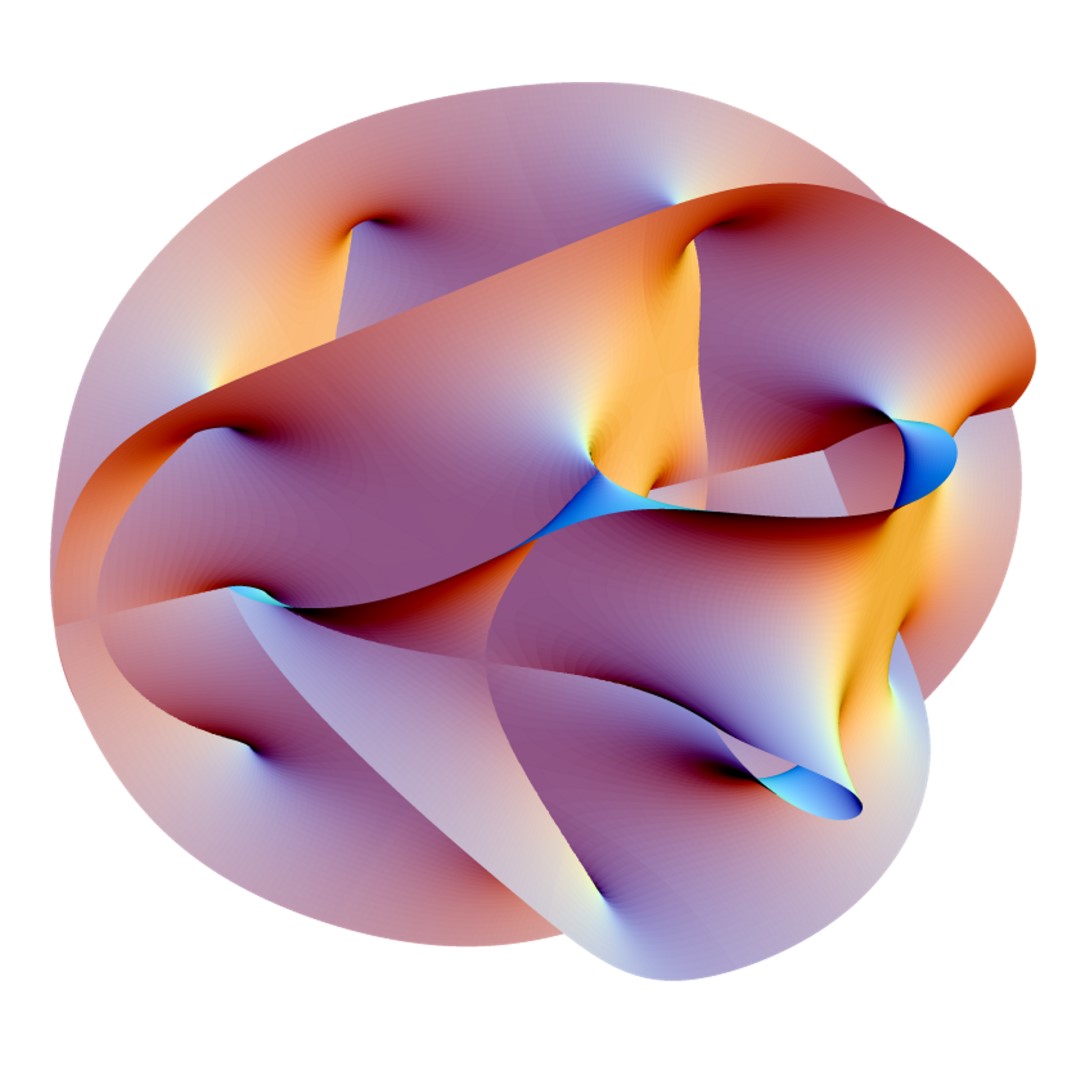 FieldsOS was broadcast as a weekly radio show on Resonance Extra during the first half of 2019.
Each episode is focused on a different genre, algorithm, or approach.
FieldsOS is 100% algorithmic music. The probabilities, conditions, and constraints were configured in advance. The output was recorded and this is the result. No curation or editing was done.
FieldsOS is available for download in full via Bandcamp.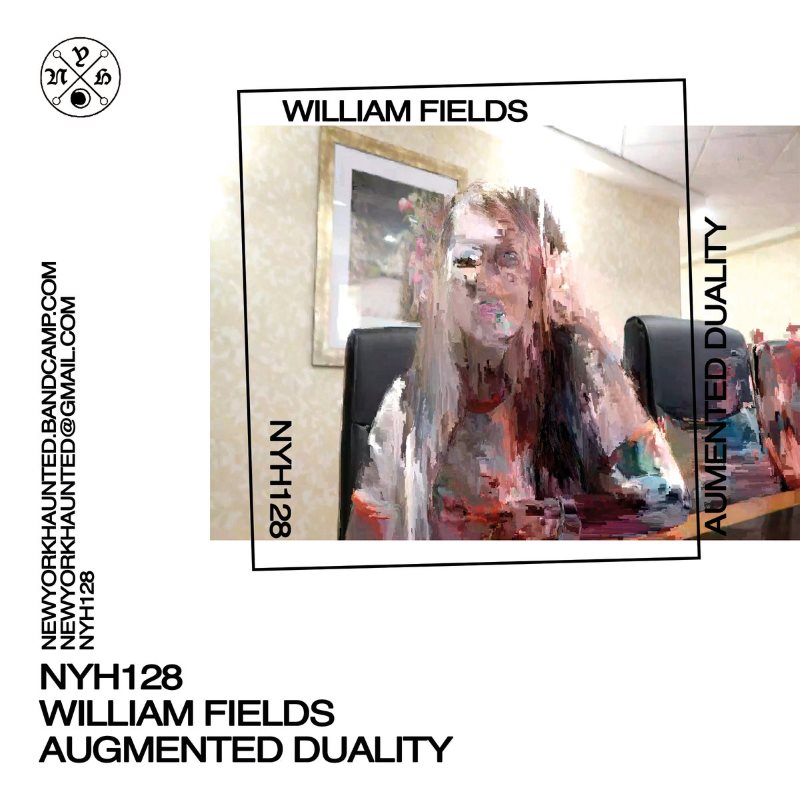 Augmented Duality
New York Haunted
2018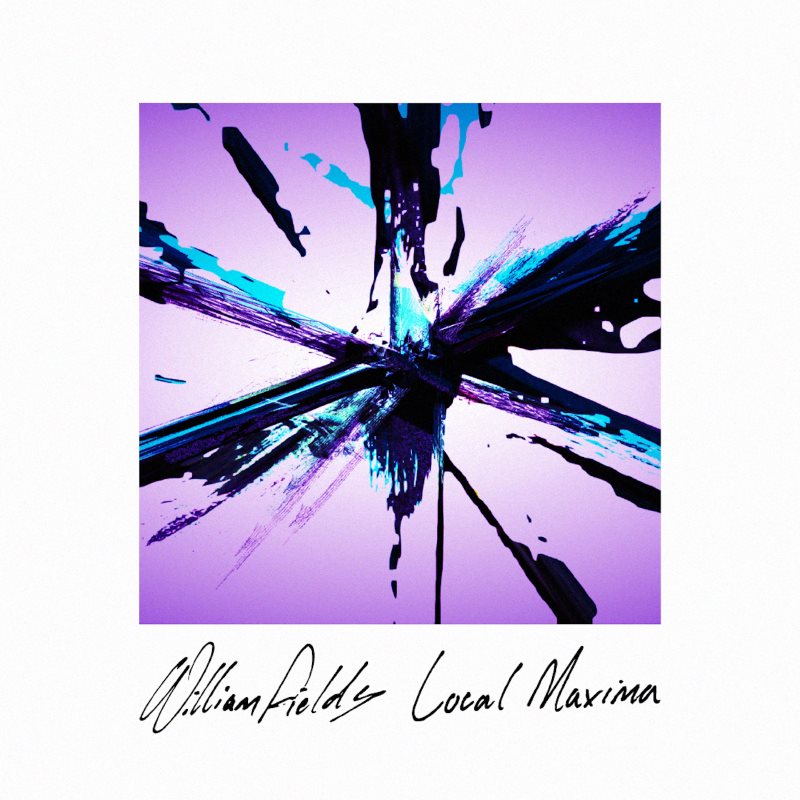 Local Maxima
Conditional
2018