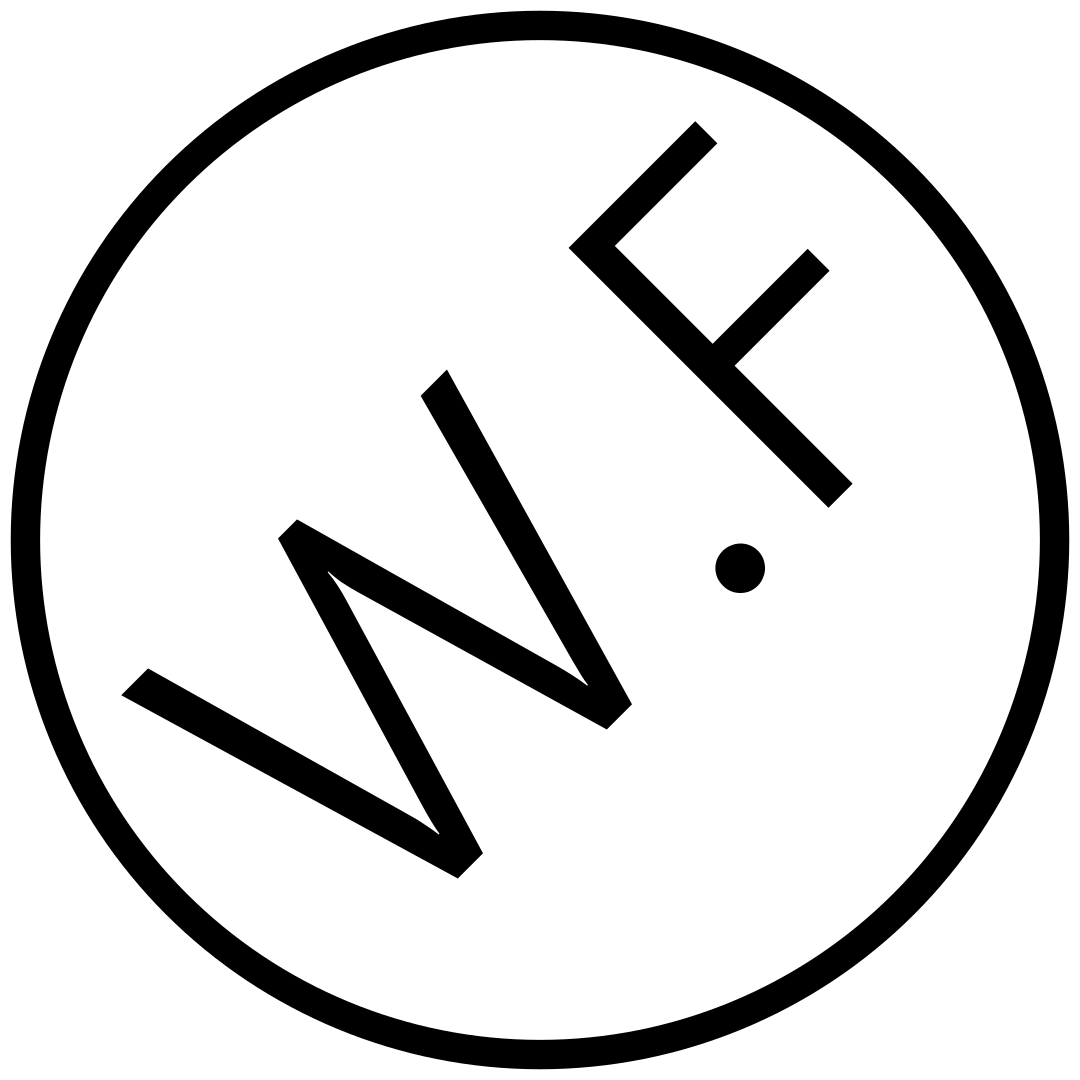 WILLIAM FIELDS
twitter · instagram · mailing list · email
William Fields (b.1977) is an artist, musician, and composer from the Philadelphia area whose work explores algorithmic composition and audio-visual correspondence.
William is creator and host of FieldsOS, an algorithmic music radio show on Resonance Extra.
His music has been released on labels such as Conditional, New York Haunted, Audiobulb, and NOREMIXES. He has performed live throughout the mid-Atlantic region and Canada. His work was selected and choreographed for dance as part of the International Computer Music Conference (ICMC).
March 09, 2019
Live A/V Performance
Cosmic Sound · Pittsburgh, PA
March 15, 2019
Live Performance with J. Beck (as Beck-Fields)One More Tric Town · Kennett Square, PA
March 23, 2019
Live A/V Performance
Algorithmic Art Assembly · San Francisco, CA
FieldsOS is an algorithmic music radio show created and hosted by William Fields.
Listen on Resonance EXTRA every Tuesday night at 7:00pm ET / 12:00am GMT.
Past episodes are available for streaming here: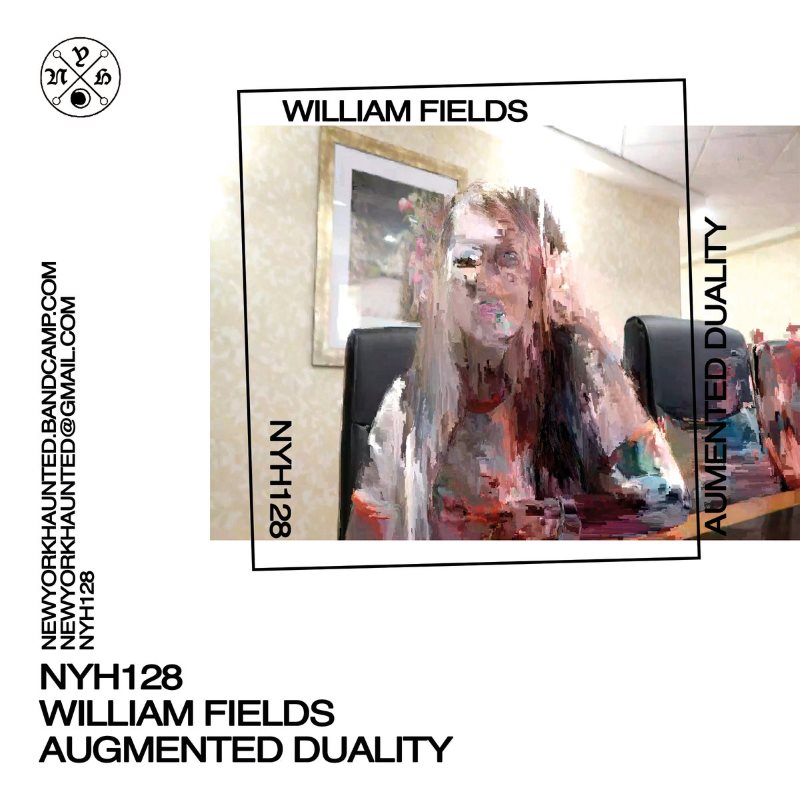 Augmented Duality
New York Haunted
2018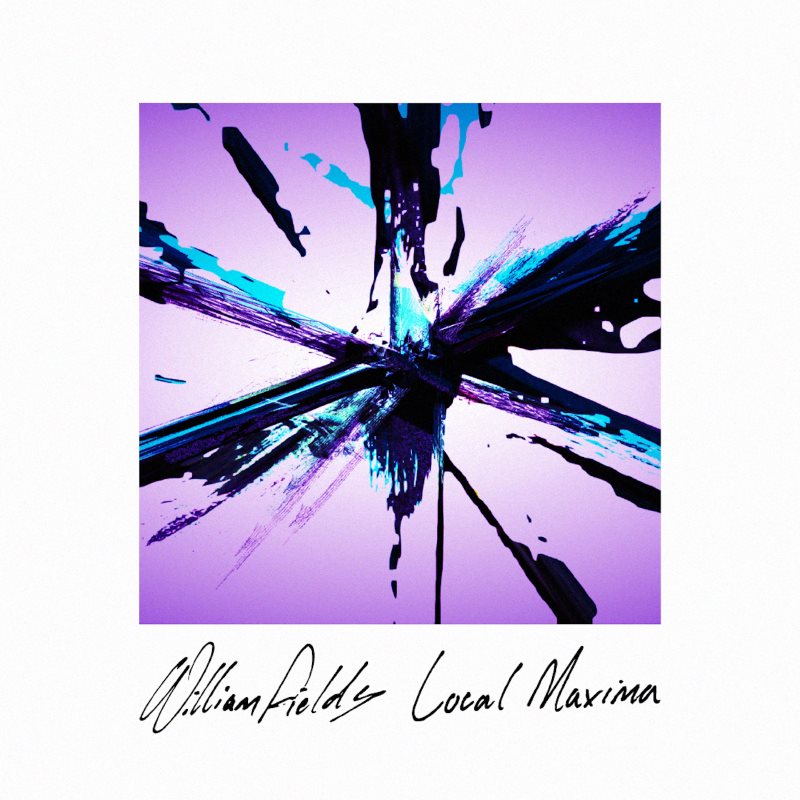 Local Maxima
Conditional
2018